This is the first guest blog post of many by some of the Year 10 students at Saltash.net Community School. These students acted as roving reporters when we had our very important visit from Javier see: http://bit.ly/5qqu7c
The students has requested that I post their work, no requested is not really a strong enough word more like demanded! This is the first installment, all of it is their own work. (The Year 10 Saltash.net News Team)
Cool Earth visited students and teachers at Saltash.net Community school, with the aim of spreading knowledge and wisdom to others.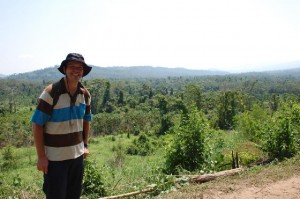 Cool Earth is a charity which works with local rainforest communities to protect rainforest from being cut down for timber or Cattle Ranching. The charity was launched globally in June 2007 and has since saved more than 121,479 acres of forest.
Cool Earth operates in six countries is South America to identify rainforest that is at the greatest risk of destruction in the coming 18 months and work with regional governments and parent NGOs to forge relations with community's whose livelihoods, health and sustainability will be damaged by the rainforest. Cool Earth works to secure the at-risk rainforest by funding the community to purchase or protect it.
The idea behind Cool Schools was developed by our own Dan Roberts, during a trip that took him around the Amazon and Peru thanks to Cool Earth.
With Cool Earth every £1 donated saves 1 tree. Every £30 saves ½ an acre of forest and ever £60 a full acre. If every pupil at our school donated £1, that would be enough to buy more than 23 acres of forest or over 1400 trees.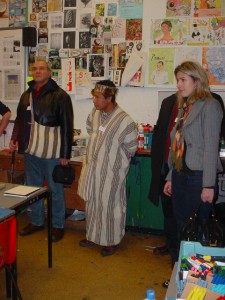 Every year, 50 million acres of rainforest – an area roughly the size of the UK – are cut down releasing extremely large amounts of carbon dioxide into the atmosphere. Trees are the richest stores of carbon we have, so protecting them is the number 1 priority of tackling climate change.
In every acre, the trees, plants and soil lock-up enough carbon to create 260 million tonnes of CO2. That is the equivalent of flying from London to New York and back more than 150 times.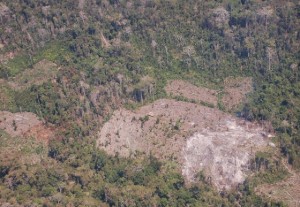 The remaining forest contains 1,000 billion tonnes of carbon. That is double what is already in the atmosphere.
Rainforests also play a central role in the global weather system. They help keep hurricanes at bay and provide more than a fifth of the world's fresh water and oxygen. Two thirds of all living things on the planet or an estimated 50,000 species a year may become extinct through the destruction of the rainforest. 24/7 Protection is critical.
Part 2 from the Year 10 students at Saltash.net will be coming to you soon!