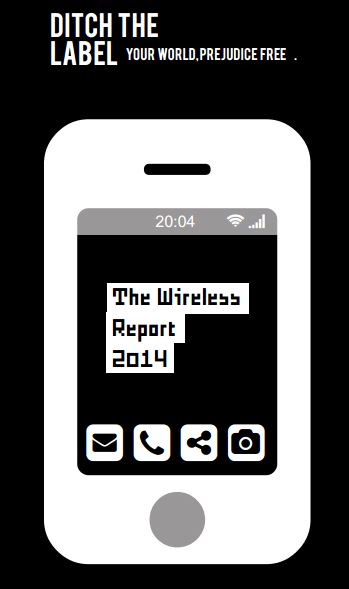 Special thanks to my pal @simfin for sharing the release of The Wireless Report. What is it?
Welcome to The Wireless Report 2014, one of the UK's most comprehensive reports into the ways in which young people aged 13-25 are currently engaging with and abusing smartphone technology. This report uncovers new facts and figures surrounding the rates of young people engaging in sexting and the distribution of naked imagery, along with abuse received and reported on some of the most popular smartphone exclusive social network apps.
Taken from a sample of over 1,000 young people from across the United Kingdom, this report includes key advice and recommendations tailored for young people, parents and guardians, teaching professionals, Government and social networks. In July 2015, we will be publishing our second edition which invites young people from other countries to take part so that we can create a cross-cultural comparison to identify the impact of culture and geography on behaviours associated with smartphone technologies. http://www.ditchthelabel.org/wireless-report-2014/ 
Although it is a relatively small sample it has some insightful and current stats particularly on smartphone apps. You can read the report here
What do you think about it?